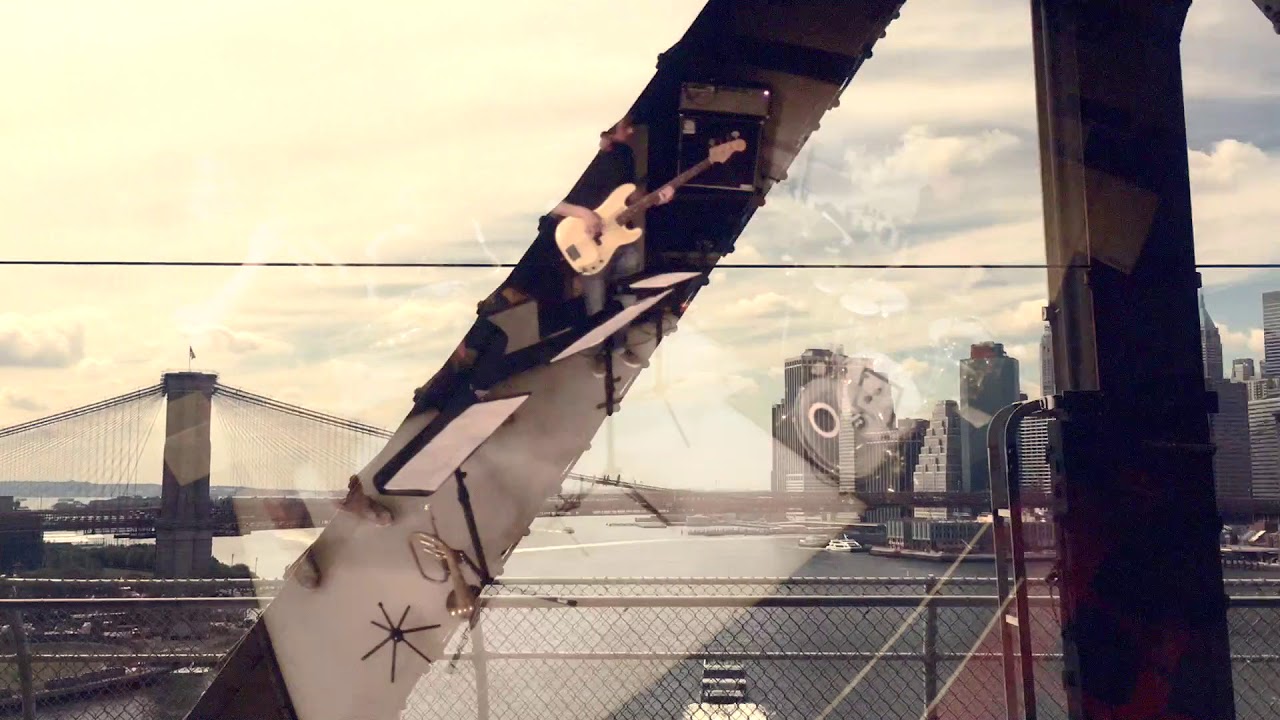 My quartet will be playing again this month. Looking forward to make some music with my friends and...
I will be back in New York City again next month for the 16th edition of the Festival...
Summer is always a busy time for me with a lot of festivals. Even though the music business...
In a little more than a month the Langnau Jazz Nights will take place. This year's program is...
I had the pleasure to design the cover of the latest record by Dave Douglas and Joe Lovano's...
I won't be in Bremen for the jazzahead! trade fair this year. But if you're around check out...
Back to Top