In a little more than a month the Langnau Jazz Nights will take place. This year's program is...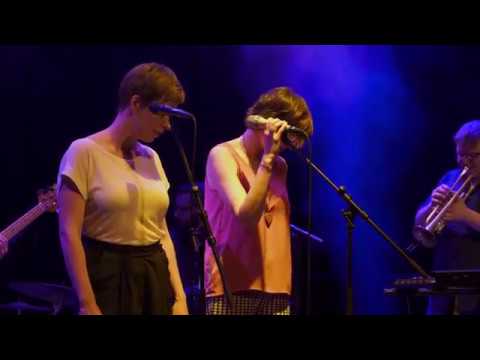 Playing at the wonderful Cully Jazz Festival tonight with Elisa Day. Check out our new live video.
I won't be in Bremen for the jazzahead! trade fair this year. But if you're around check out...
Happy to be back in New York City for a few days this week to plan the upcoming...
It's a pleasure to be part of the BeJazz TransNational team now. BeJazz TransNational aims to enhance the creative...
In a little less than a week I'll have again the pleasure to be part of the Jazzwerkstatt...
Back to Top