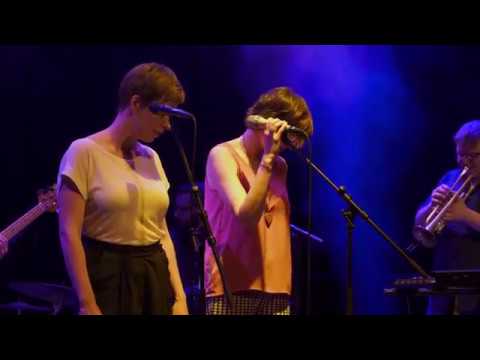 Playing at the wonderful Cully Jazz Festival tonight with Elisa Day. Check out our new live video.
In a little less than a week I'll have again the pleasure to be part of the Jazzwerkstatt...
I started this band last May at my Moods Labor Residency with 3 amazing musicians and friends. It's called DART...
We had quite some fun filming this new video while on tour in Germany. Maurice and Rene Buttermann...
Always great to be on tour and play a few gigs in a row. Especially with this great...
We recorded some of Isabelle Ritter's beautiful music in March at MazziveSound Studios. The new record «Atme und...
Back to Top