In a little more than a month the Langnau Jazz Nights will take place. This year's program is...
I had the pleasure to design the cover of the latest record by Dave Douglas and Joe Lovano's...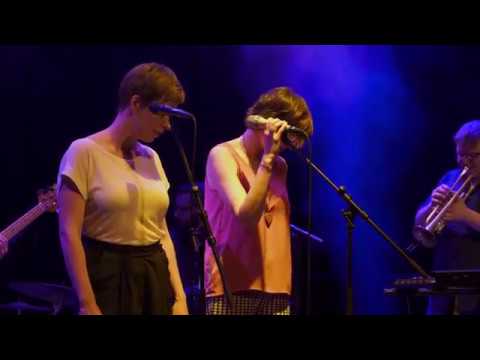 Playing at the wonderful Cully Jazz Festival tonight with Elisa Day. Check out our new live video.
I won't be in Bremen for the jazzahead! trade fair this year. But if you're around check out...
Happy to be back in New York City for a few days this week to plan the upcoming...
It's a pleasure to be part of the BeJazz TransNational team now. BeJazz TransNational aims to enhance the creative...
Back to Top