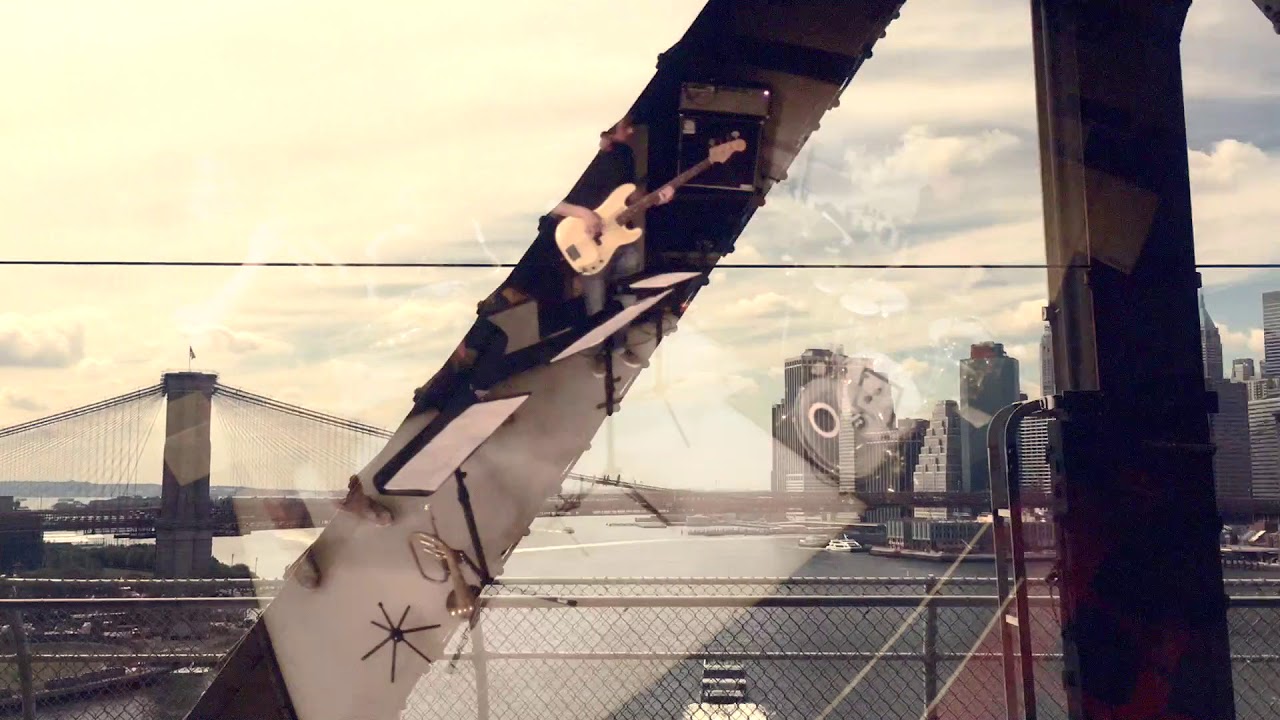 My quartet will be playing again this month. Looking forward to make some music with my friends and...
It's wonderful to be a part of this festival. Already for the 22nd time I could discover a...
I will be back in New York City again next month for the 16th edition of the Festival...
I had the pleasure to design the cover of the latest record by Dave Douglas and Joe Lovano's...
Happy to be back in New York City for a few days this week to plan the upcoming...
I started this band last May at my Moods Labor Residency with 3 amazing musicians and friends. It's called DART...
Back to Top